IAP (Integrated Agribusiness Professionals) is an alliance of 30 independent agricultural chemical/fertilizer dealers throughout the United States with combined agricultural input sales in excess of $2.4 billion annually.

IAP owner outlets are strategically located across the U.S., with over 550 retail locations that employ over 2,000 licensed PCA's (Pest Control Advisors) and CCA's (Certified Crop Advisors). Growers rely heavily on these highly-trained crop professionals to check crops and write product use recommendations in areas of weed, insect, and disease control, crop fertility, and precision-farming technologies.

IAP was formed in 1991, to guarantee the economic viability of the independent agricultural chemical distributor/dealer, as well as to ensure the highest standards of environmental compliance, financial responsibility, and professional marketing in agribusiness.

IAP's objective is to maximize the purchasing position of its owner companies in order to compete more efficiently in a consolidating agricultural input market place.

IAP offers its customers, suppliers, and owners important capabilities and benefits. Suppliers doing business with IAP have access to a significant market share, comprised of virtually all major crops grown in the United States.

IAP supports agriculture and the crop protection industry. IAP owners are industry leaders and serve as officers and board members of national, state, and local agricultural organizations.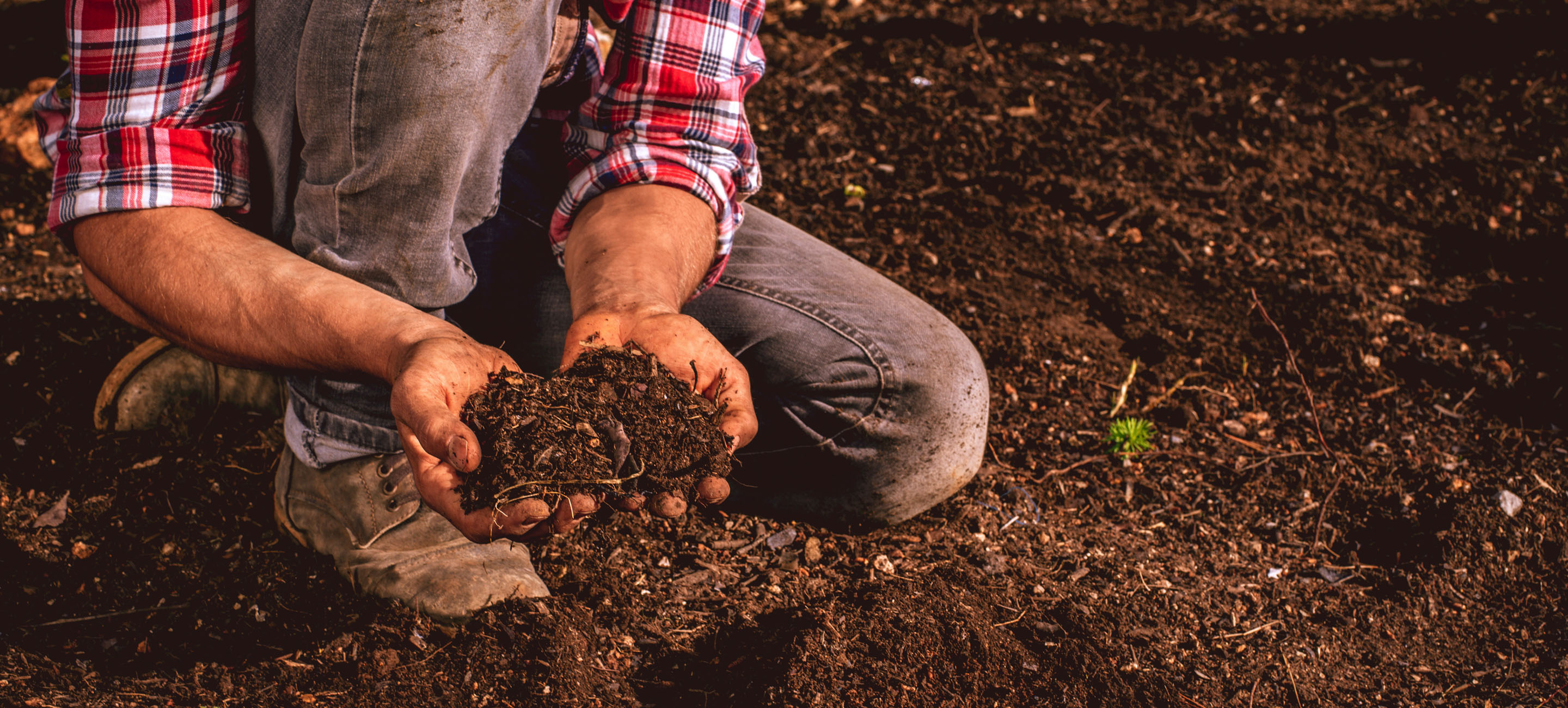 Being Owners in Integrated Agribusiness Professionals (IAP) since 2005 keeps Marion Ag Service on the leading edge of product positioning, technology, and industry information. With all the agriculture industry consolidation, IAP and its ownership network supports Marion Ag Service in providing the value added services and diversified product mix to maintain excellent customer service and value. Ownership in IAP keeps Marion Ag Service relevant in an ever changing marketplace!
Tom Wimmer
Chief Operating Officer
Marion Ag Service,
St Paul, Oregon